Great Beginnings Child Care
Specially designed, with your child in mind!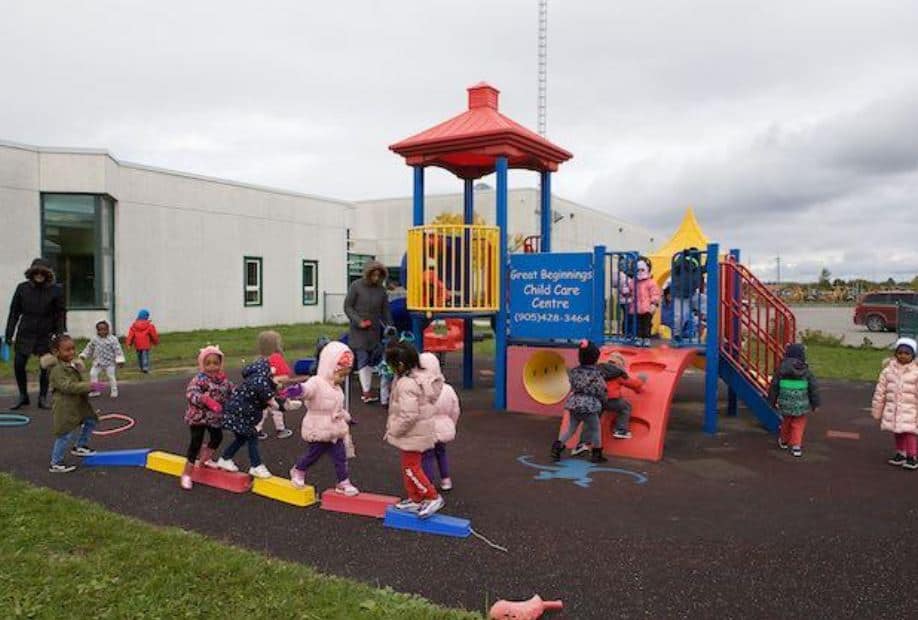 Our main values
Our Philosophy & Mission
We strive to work together to build and maintain trusting and respectful relationships with both children and families.
OUR PROGRAMS
We serve different age groups
Our aim is to provide an early learning environment focused on relationships between children, parents and teachers. Our common goal being; quality care and education for the development and overall well-being of every child. This results in social development and learning through exploration and play.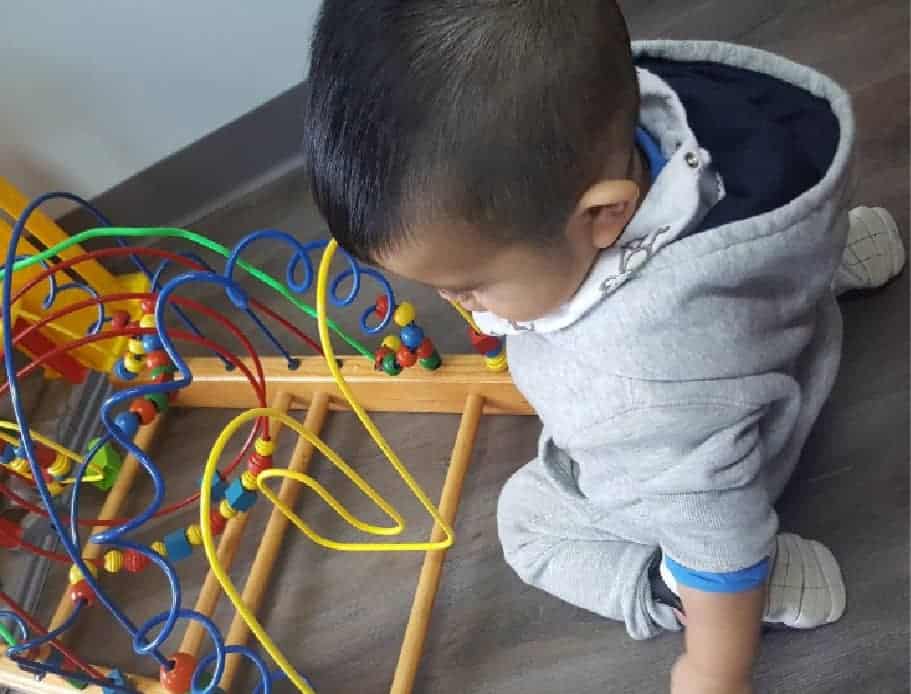 TODDLER
18 Months to 2.5 Years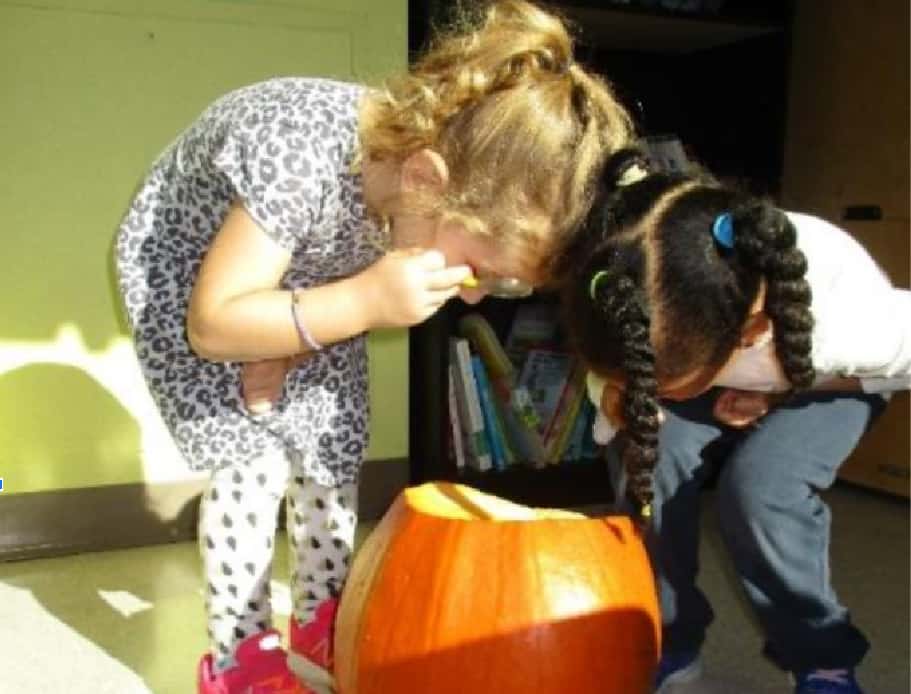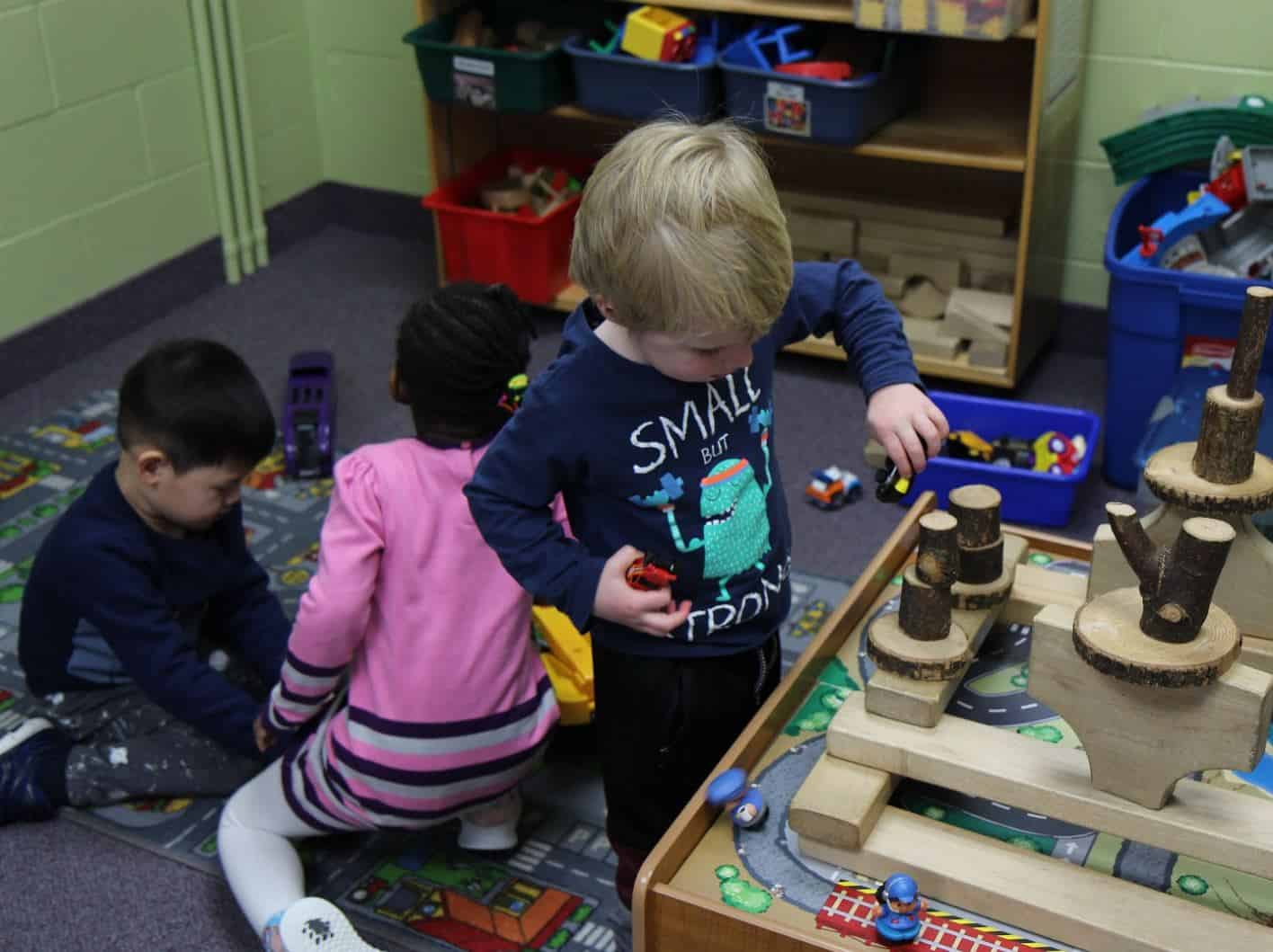 Our Facilities
Great Beginnings Child Care is licensed under the Ministry of Education.
Large classrooms
Outdoor play areas
Indoor gymnasium
Full size auditorium
Separate sleep rooms
Lunch rooms